New Patient Center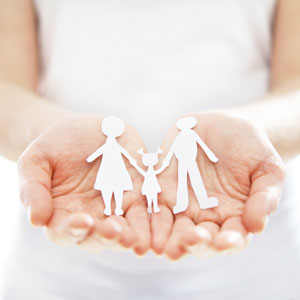 Indiana Chiropractic Center offers you a warm, home-like atmosphere in which you can relax and heal. Dr. Minton is ready to fully assess your needs, then partner with you to create a plan to improve your health.
Day One
Your initial visit to our practice consists of a consultation, examination, and first adjustment. During the consultation, you and Dr. Minton will discuss any challenges you've been dealing with and how they may be affecting your life. We'll listen carefully as you detail what your goals are in seeking our help. Then, we'll complete a thorough examination to determine if you're a candidate for care, focusing primarily on evaluating your spinal health.
X-rays will be taken, if indicated. From there, we will begin the first adjustment and other treatments to get you back on track and out of pain. Your first appointment is completed in about 45 minutes.
Day Two
You'll receive a full report of Dr. Minton's findings and discover if your problems are treatable with chiropractic care. If we feel we can't help you, you'll be referred to someone we'd feel comfortable sending our own family members to see.
Dr. Minton will provide the answers to the four key questions you may ask yourself:
Can you help?
What do I have?
How long will treatment take?
What are the costs and payment options?
We'll answer any questions you might have, work with you to develop a plan and get started!
Regular Visits
Follow-up visits are shorter in duration, taking just 10-15 minutes. You'll do any exercises Dr. Minton has recommended, receive an adjustment and be on your way.
Dr. Minton may recommend exercises and home care options to help you speed up results along the way.
Start feeling better today. Contact us to discover how chiropractic care may be able to help you overcome your health challenges!
CONTACT US

---
Indiana Chiropractic Center | (317) 598-5221