Chiropractic Care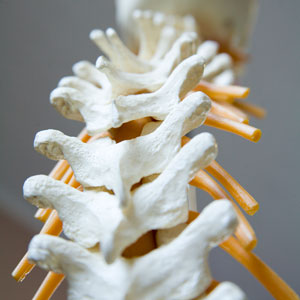 At Indiana Chiropractic Center, you're treated the way we would want to be treated. This philosophy means that you receive only the safest, gentlest and most effective care available. We'll start slowly, making sure that you feel comfortable and receive the precise care you need to address your problems.
A Long History of Results-driven Care
Chiropractic care has been around for over 100 years, helping numerous people experiencing a variety of health challenges. Over time, some core techniques have emerged that we've selected because of their incredible results. Dr. Minton utilizes Diversified and Thompson, two techniques that allow us to locate and correct areas of subluxation in the body. By removing these problem areas, your spine will return to proper alignment so that your body can heal itself.
Dr. Minton prescribes exercises to help strengthen your body, and won't hesitate to refer you to the physiotherapist next door to our practice if we feel you'll benefit from that type of care.
Don't resign yourself to living with less-than-optimal health. Contact us today to book your time!
---
Chiropractic Care | (317) 598-5221